---
Your search found 10 image(s) of Sida species.
Clicking or hovering over any of the pictures below will display a larger image; clicking the plant's name will provide information about the plant pictured.
---
Prickly Fanpetals, Prickly Sida, Prickly Mallow, False-mallow
Sida spinosa


Look for it in disturbed areas, wet fields
---
Arrowleaf Sida, Diamondleaf Fanpetal, Cuban Jute
Sida rhombifolia var. rhombifolia


Look for it on roadsides, in fields, gardens, disturbed areas
---
Coastal Plain Sida, Elliott's Fanpetals
Sida elliottii var. elliottii


Look for it on stream banks, sandy openings, pineland pond margins, limestone glades and barrens, mesic hammocks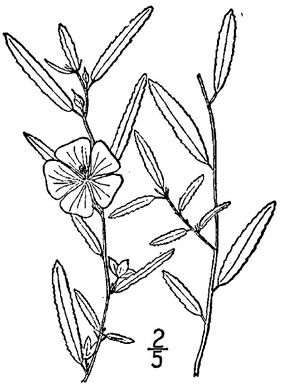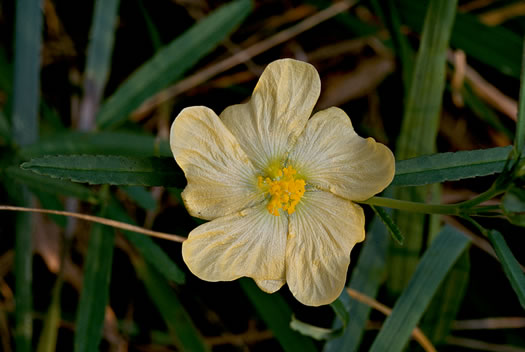 Flowers an almost translucent yellow, petals rounded to slightly notched, per Wildflowers of Tennessee, the Ohio Valley, and the Southern Appalachians.