---
Your search found 3 image(s) of samaras of Ash species.
Clicking or hovering over any of the pictures below will display a larger image; clicking the plant's name will provide information about the plant pictured.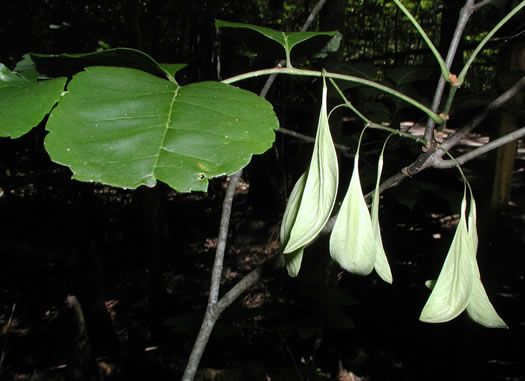 Carolina Ash, Fraxinus caroliniana

Body of samara flattened, winged the full length of the samara body, per Weakley's Flora.


White Ash, Fraxinus americana

Samara 1-2" long; terminal wing scarcely extends down side of fruit body, per Native Trees of the Southeast, An Identification Guide.


Green Ash, Fraxinus pennsylvanica

Fruit very narrow, wing extending about half the length of elongate seed, per Woody Plants of the Blue Ridge.