The Book of Field and Roadside
The Book of Forest and Thicket
The Book of Swamp and Bog
John Eastman
One by one, Eastman discusses the trees, shrubs, grasses, and wildflowers that you might encounter in each of these ecosystems, and — in a very conversational way — tells you every blessed thing you might want to know: How to identify it, where it came from, what's related to it, how it's used now, how it's been used traditionally, what pollinates it, what eats it, what's been written about it and who has researched it. Fascinating stuff.
Stackpole Books.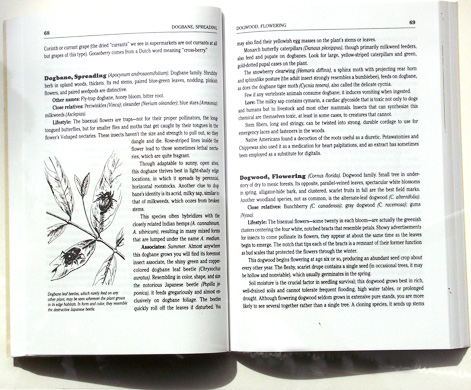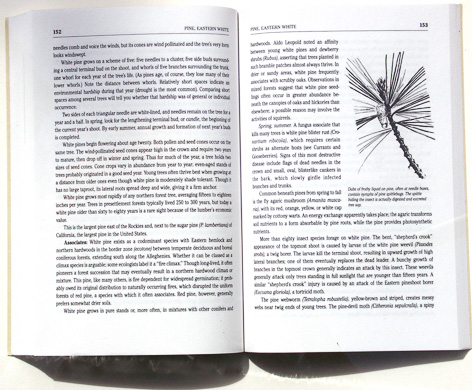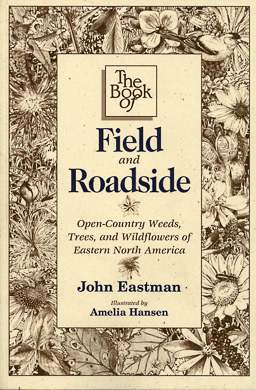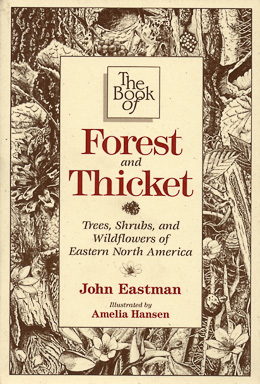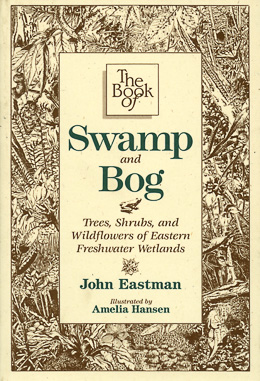 ---
These book are out of print, but still useful! Check out your local used bookstores or an online source like AbeBooks.
---
To select from a dropdown list of genera, type only the first 2-3 letters.
If "briar" doesn't deliver the results you want, try an alternate spelling such as "brier", etc.