Landscaping with Native Trees
Guy Sternberg & Jim Wilson
Virtually every tree native to the eastern US is discussed: seasonal interests, culture requirements, potential problems, cultivars available, as well as overall descriptions. First published in 1996, this book was the first of its kind.
Chapters Publishing Ltd.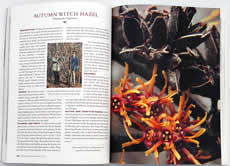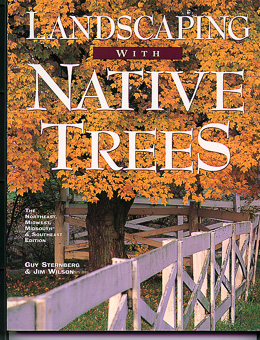 ---
This book is out of print, but still useful! Check out your local used bookstores or an online source like AbeBooks.
---