Manual of the Trees of North America (Exclusive of Mexico)
Charles Sprague Sargent
From Wikipedia: "Charles Sprague Sargent (1841–1927) was an American botanist. He was appointed in 1872 as the first director of Harvard University's Arnold Arboretum in Boston, Massachusetts, and held the post until his death. He published several works of botany...."
It has been said that Sargent knew more about trees than anyone else living at that time.
Project Gutenberg has made this classic volume available online, with convenient links and fully searchable. You may access it here.
Alternatively, you can download a PDF made available by Google (which, unfortunately, is not searchable).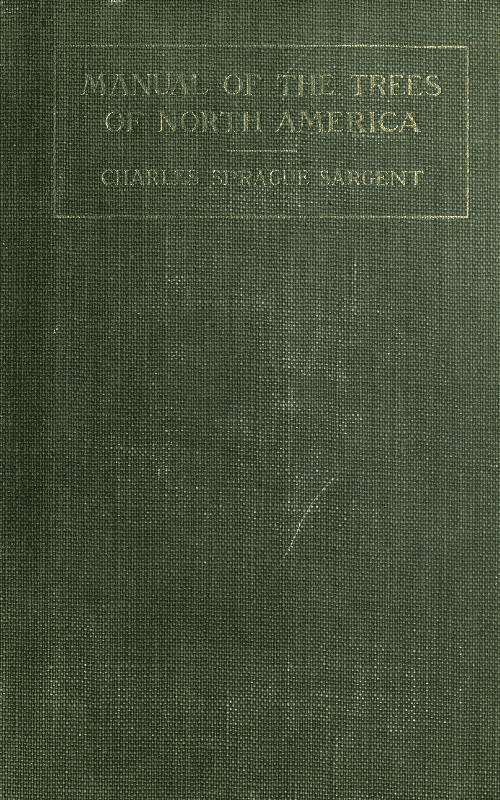 ---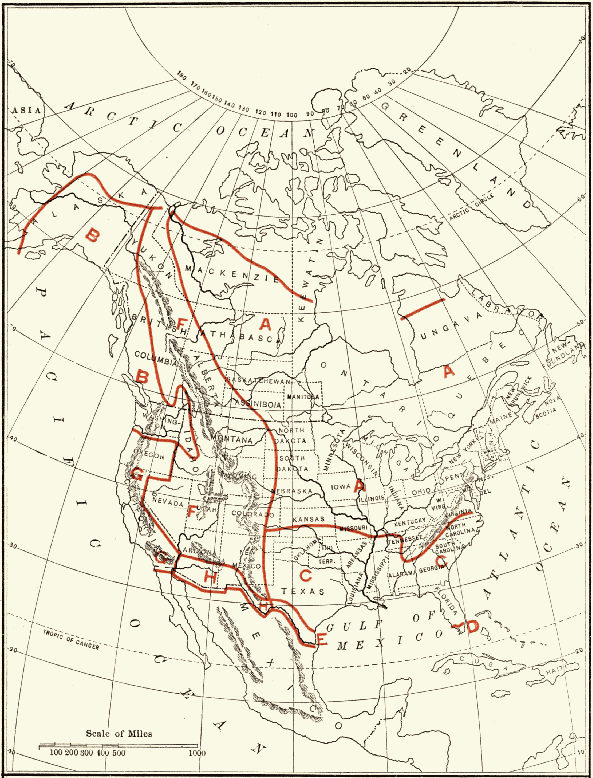 This book is out of print, but still useful! Check out your local used bookstores or an online source like AbeBooks.
Also, you may access an online version from this website.
---
To select from a dropdown list of genera, type only the first 2-3 letters.
If "briar" doesn't deliver the results you want, try an alternate spelling such as "brier", etc.