Manual of Woody Landscape Plants
Michael Dirr
This massive volume has been in print over 40 years, and many landscape professionals would feel naked without it. Regularly revised and enlarged over the years, it is an encyclopedia of woody landscape plants (mostly exotic ornamentals, but many natives are included): how to identify them, their ornamental characteristics, propagation tips, culture requirements, and suggested uses.
Stipes Publishing L.L.C.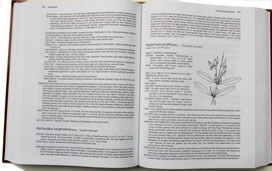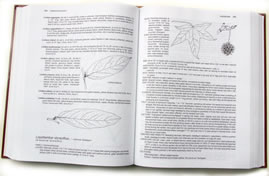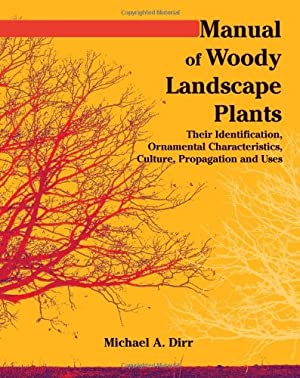 ---
---
To select from a dropdown list of genera, type only the first 2-3 letters.
If "briar" doesn't deliver the results you want, try an alternate spelling such as "brier", etc.