Native Plants of the Southeast
Larry Mellichamp*
photographs by Will Stuart
Using native plants in a garden has many benefits: They attract beneficial wildlife and insects, they allow a gardener to create a garden that reflects the native beauty of the region, and they make a garden more sustainable. Because of all this, they are an increasingly popular plant choice for home and public gardens. Native Plants of the Southeast shows you how to choose the native plants most appropriate for your yard and how to use them to their best advantage.
This guide is an invaluable resource, with plant profiles for over 460 species of trees, shrubs, vines, ferns, grasses, and wildflowers. Mellichamp talks about many of these as if discussing a life-long friend — and in many cases, he is doing exactly that. Each plant description includes information about cultivation and propagation, ranges, and hardiness. Comprehensive lists recommend particular plants for difficult situations, as well as plants for attracting butterflies, hummingbirds, and other wildlife.
"This book is for anyone wishing to move beyond the cookie-cutter landscape and reconnect with our vanishing natural world by using beautiful plants from the Southeast," says Doug Tallamy, author of Bringing Nature Home.
(By the way, the beautiful photographs in this book were provided by Will Stuart, who is a frequent contributor to NameThatPlant.net.)
* Larry Mellichamp is a professor of botany at the University of North Carolina Charlotte and director of the university's botanical gardens, as well as the author of several books including Bizarre Botanicals: Weird and Wonderful Plants You can Grow.
Timber Press.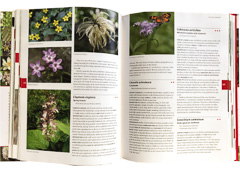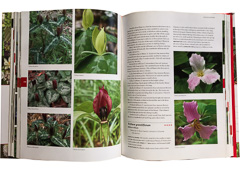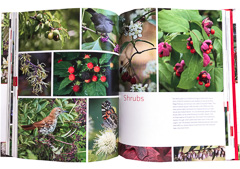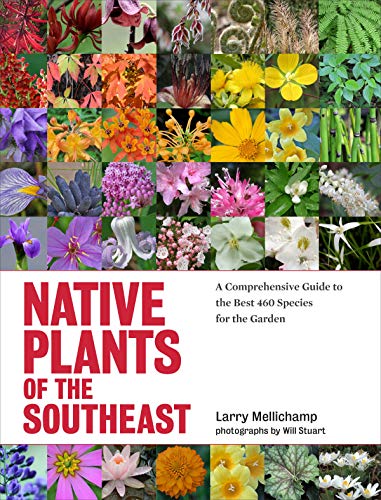 ---
---
To select from a dropdown list of genera, type only the first 2-3 letters.
If "briar" doesn't deliver the results you want, try an alternate spelling such as "brier", etc.