Native Shrubs and Woody Vines of the Southeast: Landscaping Uses and Identification
Leonard E. Foote & Samuel B. Jones, Jr.
One of the few books that focuses on southeastern native shrubs, this is almost as much a resource for gardeners as it is a field guide. 550 species described.
Timber Press.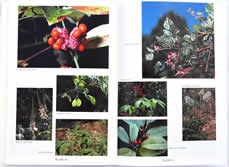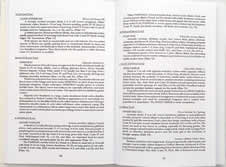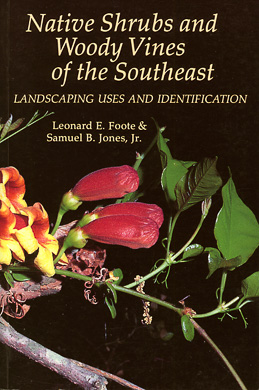 ---
This book is out of print, but still useful! Check out your local used bookstores or an online source like AbeBooks.
---