Field Guide to Trees of North America
Bruce Kershner, Daniel Mathews, Gil Nelson, Richard Spellenberg
The National Wildlife Federation's Field Guide to Trees of North America includes 2000 color photographs showing tree leaves, bark, fruits, flowers, and other important features.
National Wildlife Federation.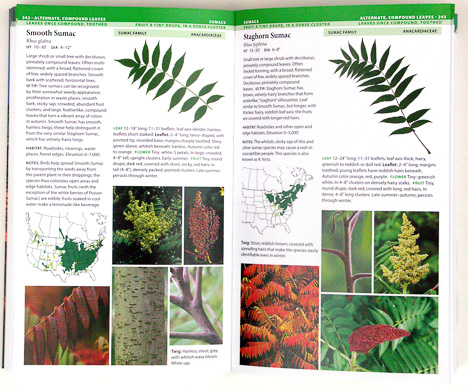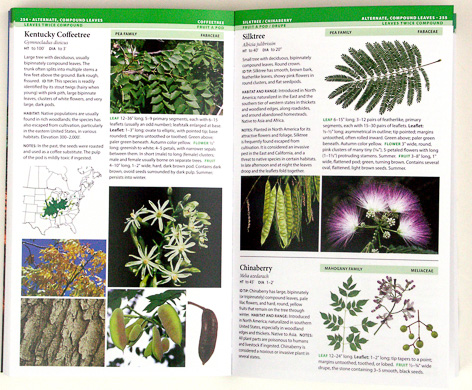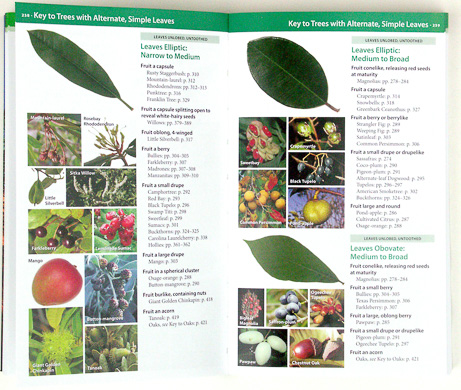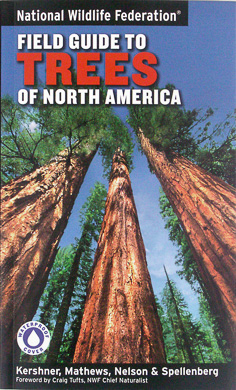 ---
---
To select from a dropdown list of genera, type only the first 2-3 letters.
If "briar" doesn't deliver the results you want, try an alternate spelling such as "brier", etc.