Trees of the Southeastern United States
Wilbur H. Duncan & Marion B. Duncan
Virtually every tree that reproduces naturally in the southeastern United States is included in this guide. The trees are arranged into groups based on broadly distinctive characteristics, such as leaves being simple or compound, deciduous or evergreen. Within each group they are arranged by family.
Accompanying each species is an extraordinarily detailed description of distinguishing features, as well as habit, distribution, and usually a picture.
University of Georgia Press.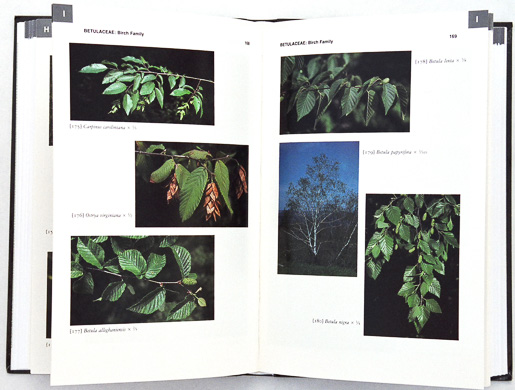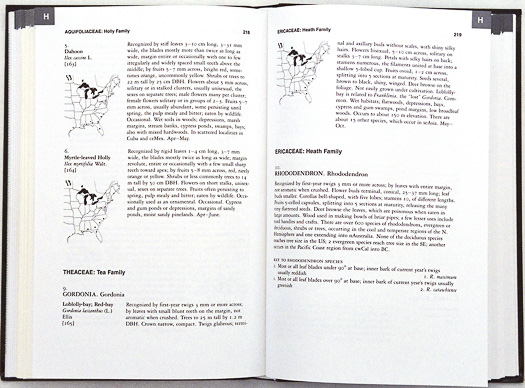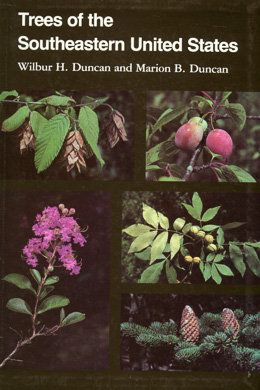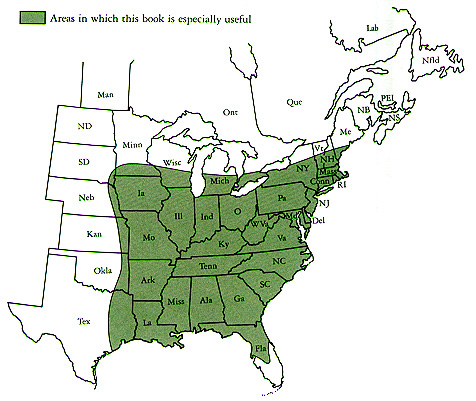 ---
This book is out of print, but still useful! Check out your local used bookstores or an online source like AbeBooks.
---