Manual of the Vascular Flora of the Carolinas
Albert E. Radford, Harry E. Ahles, C. Ritchie Bell
Originally published in 1968, this is still the plant bible for many of us. If a plant was known to grow outside of cultivation in the Carolinas, it's in this book, along with a detailed description, a map of its range, and perhaps a line drawing.
The University of North Carolina Press.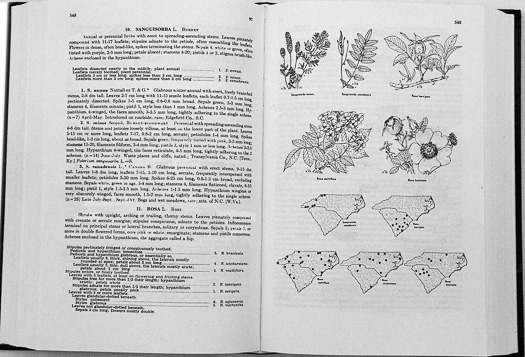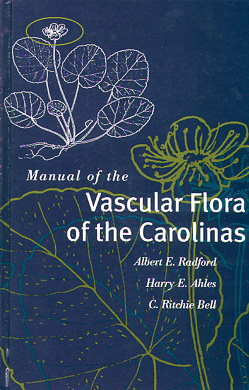 ---
---
To select from a dropdown list of genera, type only the first 2-3 letters.
If "briar" doesn't deliver the results you want, try an alternate spelling such as "brier", etc.