Guide to the Trees, Shrubs, and Woody Vines of Tennessee
B. Eugene Wofford and Edward W. Chester
Description coming.
The University of Tennessee Press.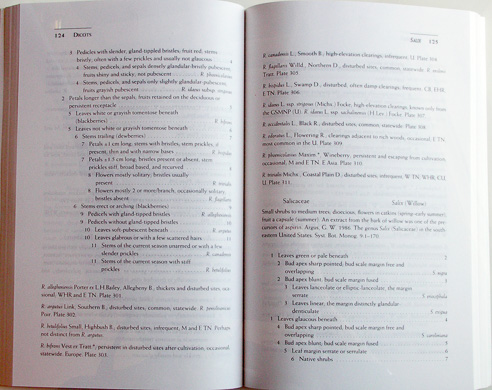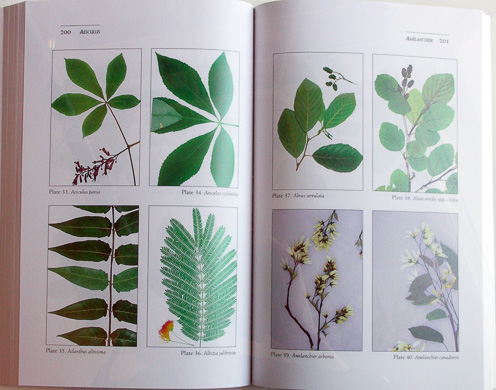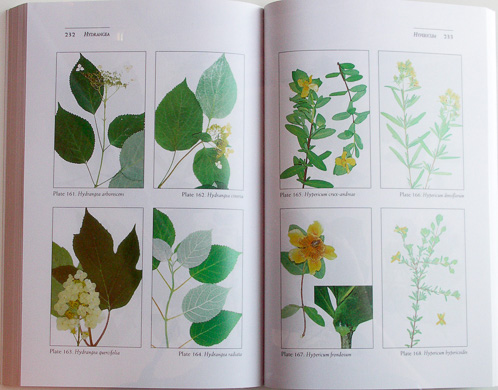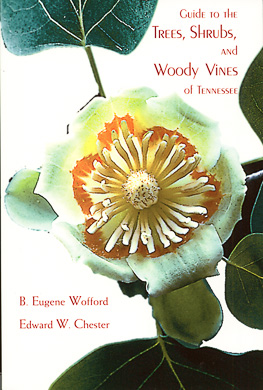 ---
This book is out of print, but still useful! Check out your local used bookstores or an online source like AbeBooks.
---
To select from a dropdown list of genera, type only the first 2-3 letters.
If "briar" doesn't deliver the results you want, try an alternate spelling such as "brier", etc.