The Wildlife Gardener's Guide
Janet Marinelli
"I've read a lot of wildlife gardening books over the years," wrote author Janet Marinelli, "and they are all big on generalities — reduce the size of your lawn, plant native wildflowers, stop using pesticides, and so on — but distressingly short on useful specifics. That's why I wrote this book.... The ten projects described in these pages can be used to make an existing garden more attractive to wildlife, or to create a new planting from scratch. They will transform your property into a refuge that provides wildlife with all their daily needs: food, water, and safe places to hide, rest, and nest."
This inexpensive book is jam-packed with information you need to make your ideas actually take shape, including the why, the how, and the details. It introduces some of the more common butterflies and predator insects. It shows the vertical layers of a forest, explains the ins and outs of a hedgerow, the elements of a prairie border, even how to make a window box wildlife-friendly, all this with detailed plant lists. It suggests various ways to provide water for wildlife — and addresses the issue of mosquitos too.
It contrasts the architecture of a bee flower, a moth flower, a bat flower, a beetle flower, a hummingbird flower, and a butterfly flower — ever thought about that?
Brooklyn Botanic Garden.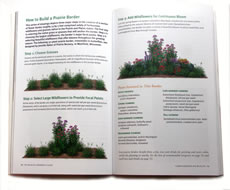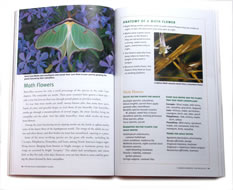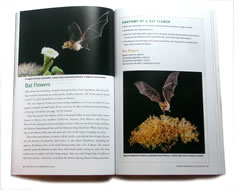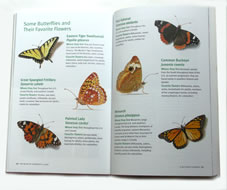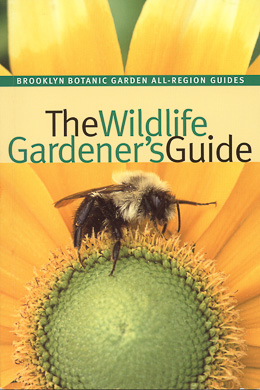 ---
This book is out of print, but still useful! Check out your local used bookstores or an online source like AbeBooks.
---
To select from a dropdown list of genera, type only the first 2-3 letters.
If "briar" doesn't deliver the results you want, try an alternate spelling such as "brier", etc.