Wildflowers of Tennessee
Jack B. Carman
If you live in the Carolinas or Georgia and you're only going to buy one field guide, one with Tennessee in the title may not be your first choice; however, with more than 1100 species described and 780 pictured, this could be a useful addition to your library.
Check out the coverage area map — you may be surprised!
Plants are arranged by Family.
Highland Rim Press.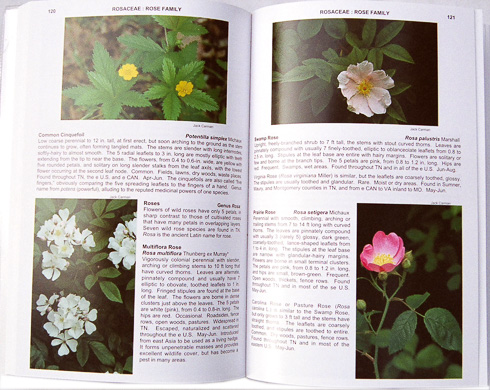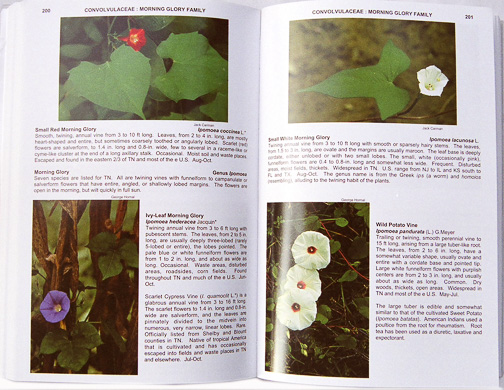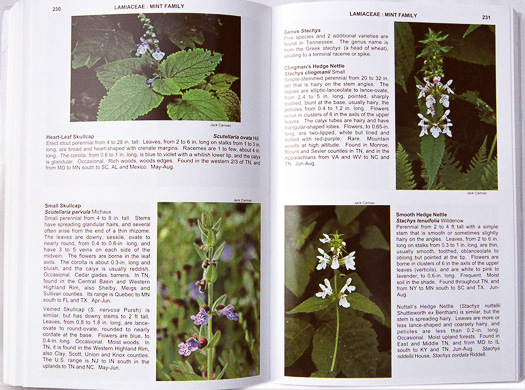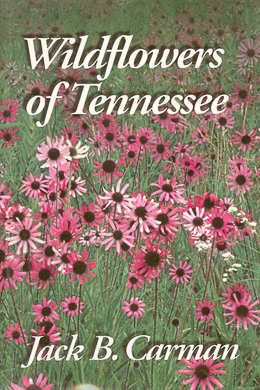 ---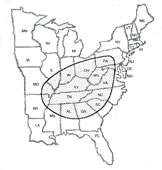 ---