The Shrub Identification Book
George W.D. Symonds
Pictorial keys for thorns, leaves, flowers, fruit, twigs and bark — 144 pages worth — lead you to the appropriate genus. Then 200 "master pages" guide you to the correct species. There's nothing else out there like this (except the companion volume: The Tree Identification Book).
Over 3500 illustrations.
William Morrow & Company.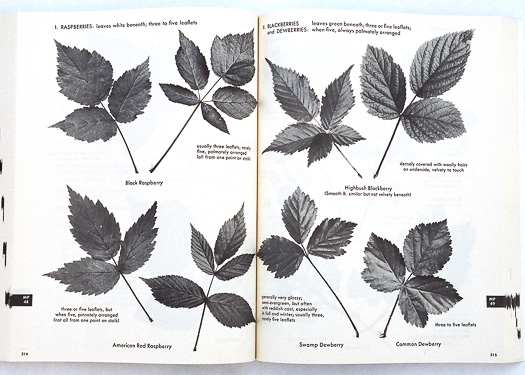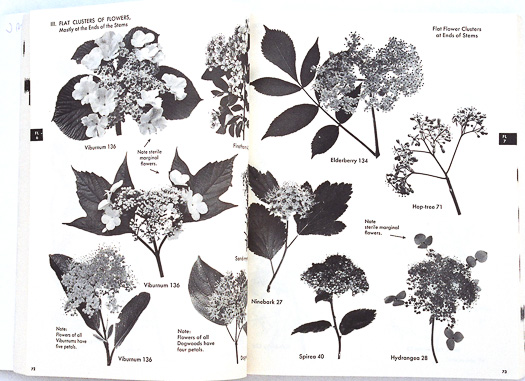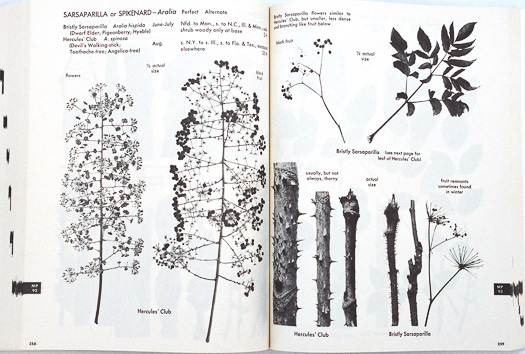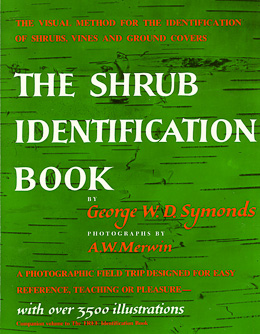 ---
---
To select from a dropdown list of genera, type only the first 2-3 letters.
If "briar" doesn't deliver the results you want, try an alternate spelling such as "brier", etc.