The Tree Identification Book
George W.D. Symonds
Describing itself as a "photographic field trip," this book contains pictorial keys for thorns, leaves, flowers, fruit, twigs, buds and bark, which lead you to the appropriate genus. Then the "master pages" point towards the correct species. See also the companion volume: The Shrub Identification Book.
Over 1500 illustrations.
William Morrow & Company.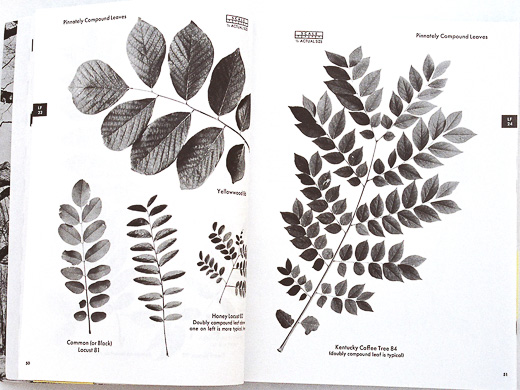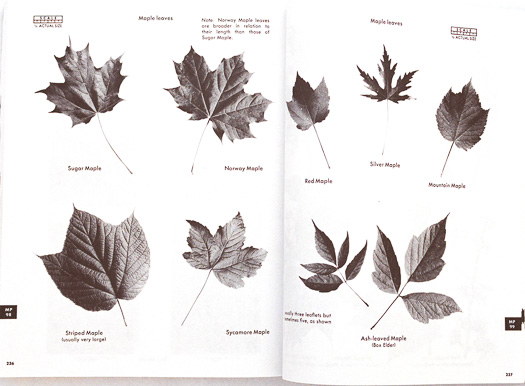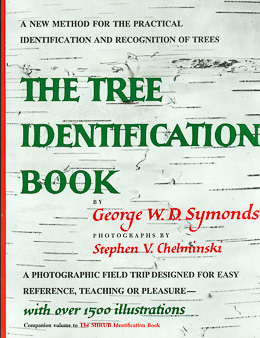 ---
---
To select from a dropdown list of genera, type only the first 2-3 letters.
If "briar" doesn't deliver the results you want, try an alternate spelling such as "brier", etc.