Woody Plants of the Southeastern US:
A Winter Guide
Ron Lance
To the untrained eye, the woods in winter can seem to be no more than a collection of grey lifeless twigs, but "Bare twigs and dormant buds are merely another dimension in the appearance of our woody plants,... often overlooked yet perfectly distinctive if viewed with an eye for detail."
Over 800 woody plants are described and illustrated.
Ronald W. Lance is a lifetime resident of the southeastern U.S., active in biology, forestry, botany and horticulture roles since 1975. He is currently a biologist/land manager with the North American Land Trust. His other books include Haws — A Guide to Hawthorns of the Southeastern United States and Woody Plants of the Blue Ridge.
University of Georgia Press.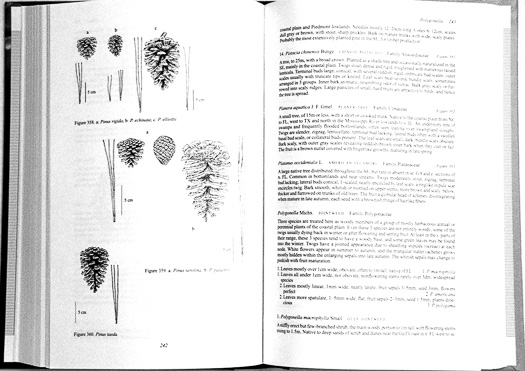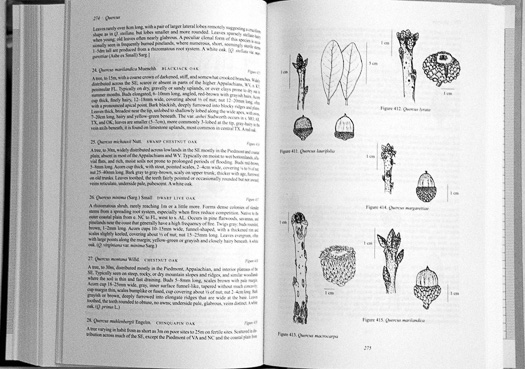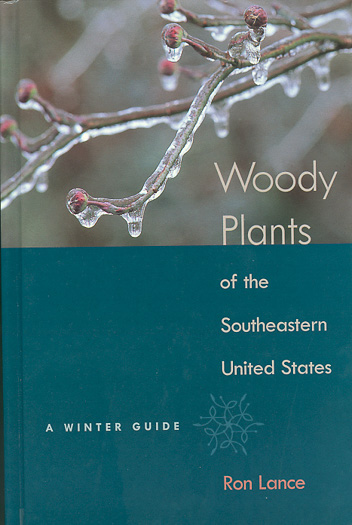 ---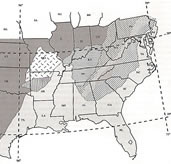 ---