Woody Plants of the Blue Ridge
Ron Lance
This unassuming 48-page book has more solid, helpful information packed into it than do most of the thick, slick, full-color publications.
Illustrated by black and white drawings, with key features highlighted. Like plants are grouped so as to allow the reader to see the differences and similarities.
Ronald W. Lance is a lifetime resident of the southeastern U.S., active in biology, forestry, botany and horticulture roles since 1975. He is currently a biologist/land manager with the North American Land Trust. His other books include Woody Plants of the Southeastern US: A Winter Guide and Haws — A Guide to Hawthorns of the Southeastern United States.
Ron has generously allowed this website to reprint some of the book's introductory pages: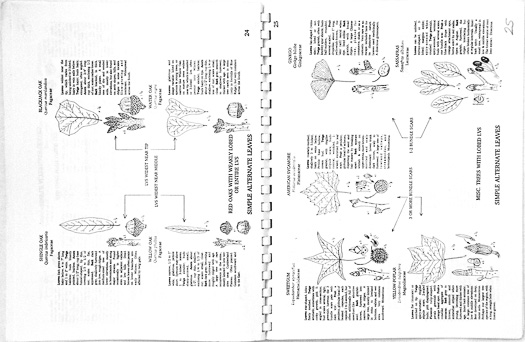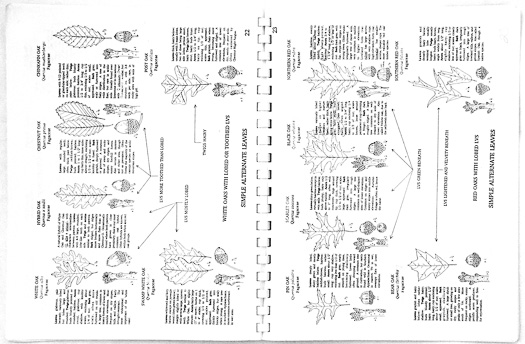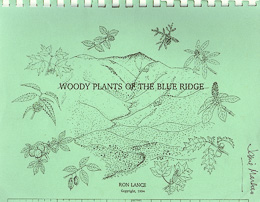 ---
This book is available through Haywood Community College Bookstore: 828-627-4660.
---