Your search found 2 image(s) of stems of Rhexia species.
Clicking or hovering over any of the pictures below will display a larger image; clicking the plant's name will provide information about the plant pictured.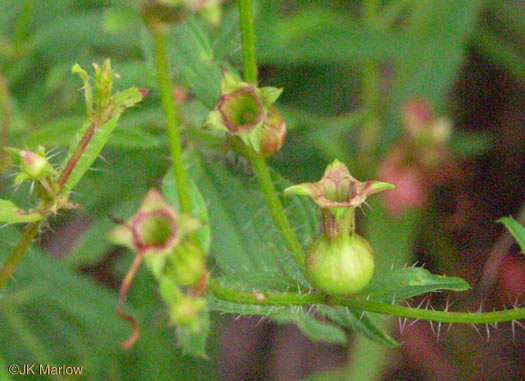 Pale Meadowbeauty, Rhexia mariana var. mariana

A glandular-hairy, obscurely square stem, often freely branched, per Wildflowers of Tennessee.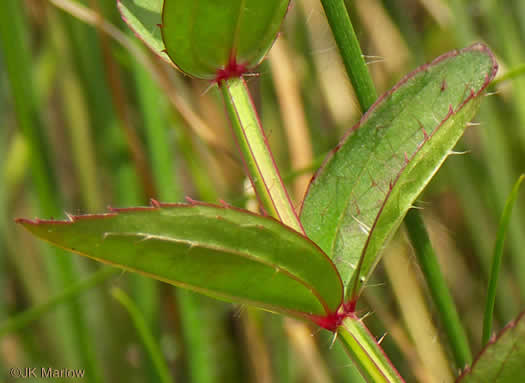 Virginia Meadowbeauty, Rhexia virginica

Stem is square, with equal faces & conspicuous flanges or "wings", per Wildflowers of the Southern Mountains.