Your search found 1 image(s) illustrating the term "4-ranked." For a written explanation, click on "4-ranked" in the Glossary.
Clicking or hovering over any of the pictures below will display a larger image; clicking the plant's name will provide information about, and other photos of, the plant pictured.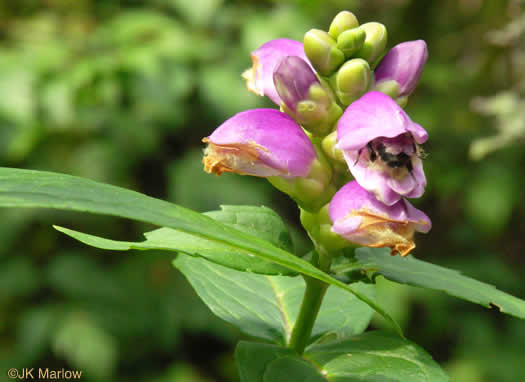 Cuthbert's Turtlehead, Chelone cuthbertii

[Pollinator at work] Flowers strongly 4-ranked, per Vascular Flora of the Carolinas.