Your search found 3 image(s) illustrating the term "valvate." For a written explanation, click on "valvate" in the Glossary.
Clicking or hovering over any of the pictures below will display a larger image; clicking the plant's name will provide information about, and other photos of, the plant pictured.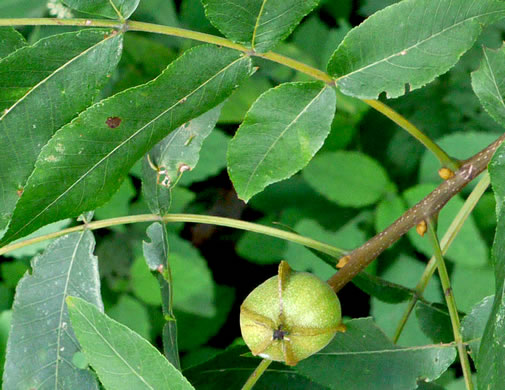 Bitternut Hickory, Carya cordiformis

Bud scales valvate, bright orange-yellow, per Native Trees of the Southeast, An Identification Guide.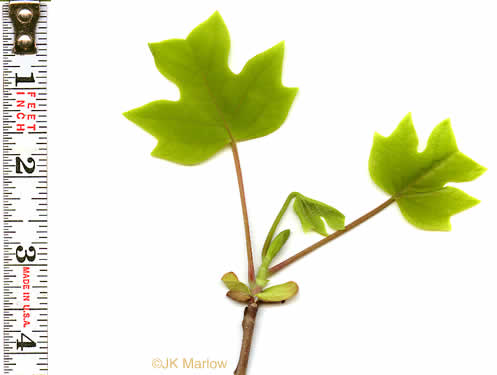 Tuliptree, Liriodendron tulipifera var. tulipifera

Twigs bear large terminal buds with 2 glabrous, valvate scales, per Woody Plants of the Southeastern US: A Winter Guide.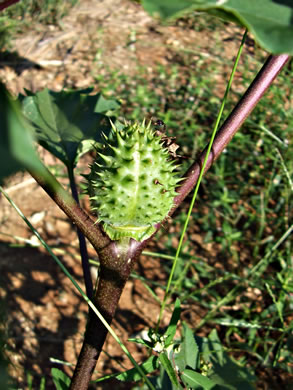 Jimsonweed, Datura stramonium

Capsule erect, subglobose or ovoid, 2.5-4cm long, spinose, valvate, per Vascular Flora of the Carolinas.